Alpakabranding and e-commerce
Alpaka is a boutique scale manufacturer of alpaca fur and wool. The collection includes distinctive high quality home and fashion products. The production is initiated in Peru and finished in Estonia.
Website, e-commerce, branding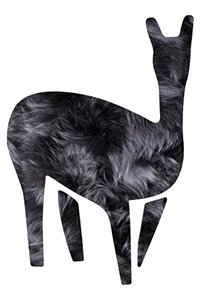 Shaped by the extraordinarily tough climate, the wool of alpaca has a quality of natural warmth and softness that is literally among the superior in the world. It is up to seven times warmer than the wool of sheep. The essence, yet not the only feature to describe our products.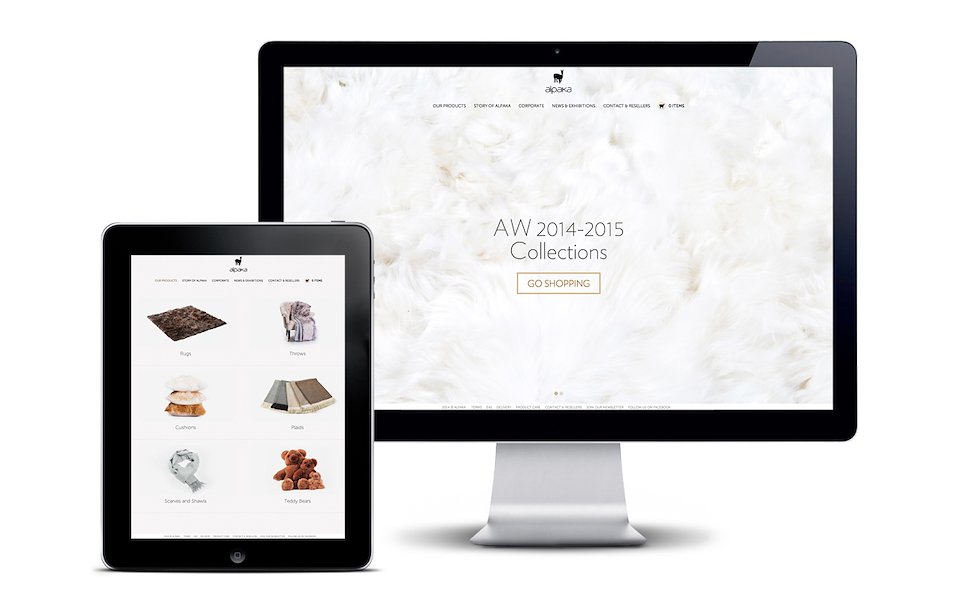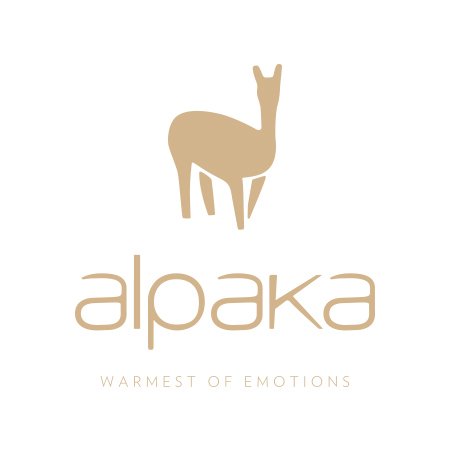 Mostly exclusively handcrafted, they create unique memories over time. They appeal to your feelings and share the affectionate moments in your life. Always there with the support of comfort and softness. Time and again, indoors and outdoors. This is what we are fortunate to offer you across the range of our collection.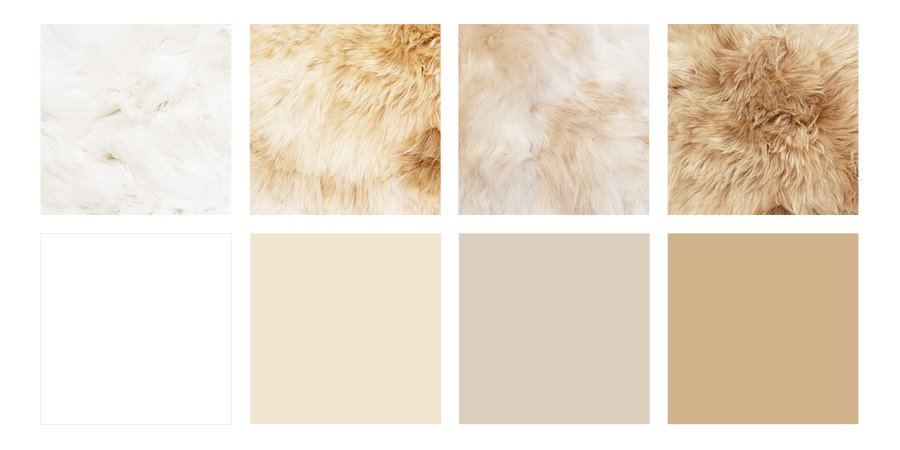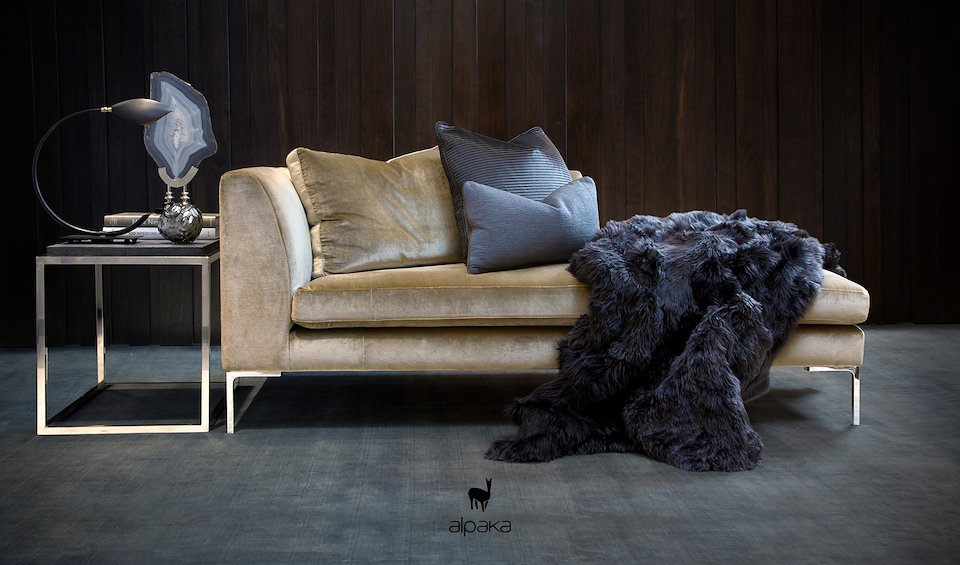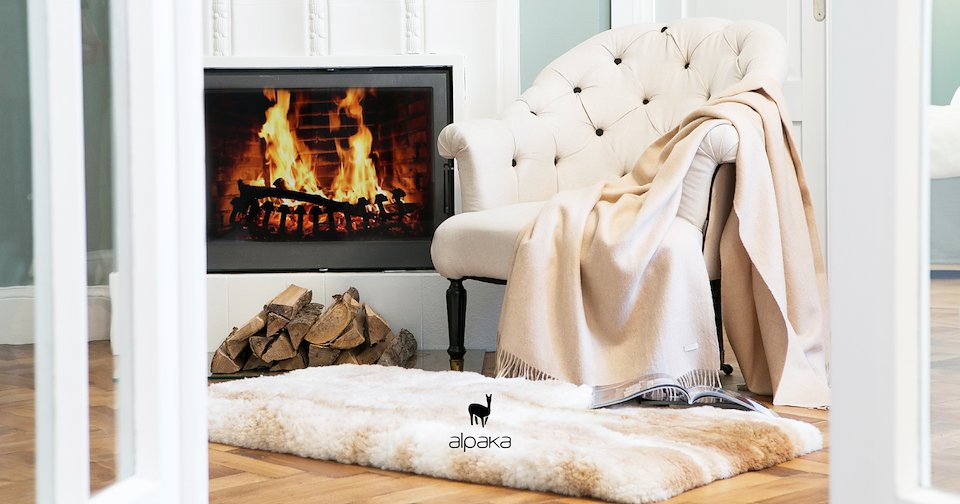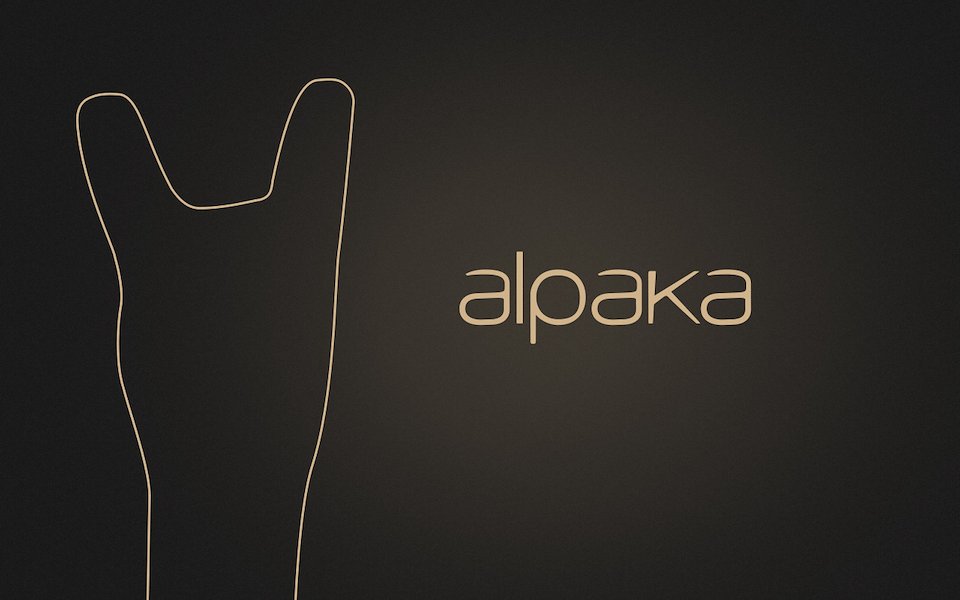 A legacy from the Peruvian highlands, designed and interpreted in the Nordic Country of Estonia. The products of ALPAKA combine the culture, history and experiences of these countries from both hemispheres of the globe. Especially does it become evident with the top of the line of our collection – ALPAKA fur products.