Tavexprecious metals e-commerce
Tavex is Northern Europe's leading precious metal dealer providing physical precious metals, currency exchange, and payment services to a broad customer base that includes private individuals, high net worth clients, businesses of various sizes, and financial institutions.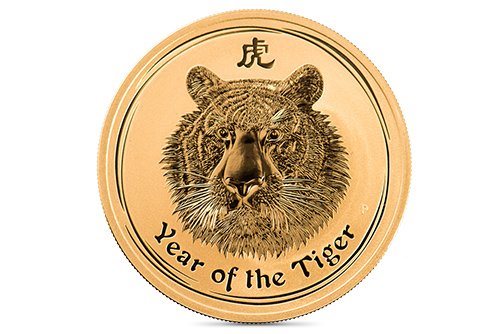 The history began in 1991 in Tallinn, Estonia, when Tavex's founder, Mr Alar Tamming, established Tavid AS, the parent company of Tavex. Initially operating a single exchange office in central Tallinn, but with small and consistent steps forward, Tavex has evolved into a leading Northern European financial firm with a focus on precious metals and foreign exchange.